This page is my guide to Newcastle-upon-Tyne and the surrounding area.
Consider it a work in progress as I will be adding a more to this page as and when. This page will hopefully end up a complete guide to Newcastle so if you need to know anything about Newcastle you will be able to come straight here.
Feel free to submit any links about Newcastle to me and I will stick them up here.
Map of the city centre. Click for biggery.


Local Media
Travel
Shopping
Parks
Museums and Galleries
Entertainment and Music Venues
Sports and Leisure
Webcams
Funny Stuff
Geordie Blogs
History
Dialect/Accent
Administration
Other Local Photography
Other Stuff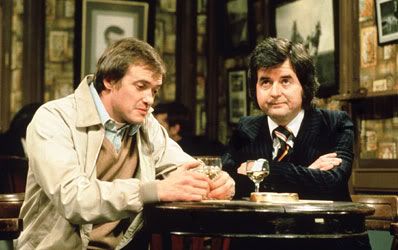 Having all solved all of Newcastle's problems the council have now decided to ban the use of certain Geordie words. Banned! 'Hinny' 'Pet' 'Love'
Video Clips
BBC - Nation on Film - Tyne Bridge - Construction
Newcastle Evening Chronicle Advert Video
All Saints Church
Byker
Central Station
Millenium Bridge Opening
Swing Bridge
Geordielife Video Gallery